I'll TAKE YOU TO DESIGN PLACES YOU'VE NEVER BEEN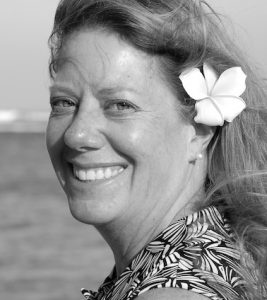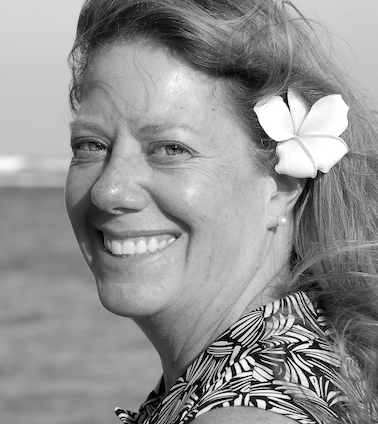 With over 25 years of experience, Rici Guild, ASID, has worked in all aspects of interior design: residential, commercial, and hospitality. We are able to work from the inception of a project, and carry it through to the final installation of furnishings and equipment. Most of our projects are located in Hawaii and California.
I believe that, as an Interior Designer, I have a responsibility to provide clients with an interior that is not only functional but also aesthetically pleasing. We try to balance a client's needs and desires with design that is appropriate environmentally, culturally, and spiritually. By weaving all these elements together, we achieve an interior that is timeless and beautiful. We prefer to use elements in our design that are good for the Earth, and for the people who will live and work in these spaces. By using a mix of different design elements, we are able to create interiors that are interesting and unique.
When called for, we also like to use a team approach, incorporating input from the architect, contractor and other consultants and specialists. This ensures a result that is professional, efficient, on time, within budget, and often exceeds the client's expectations.
Fee structures vary depending on the project.