Aloha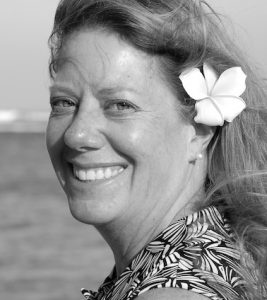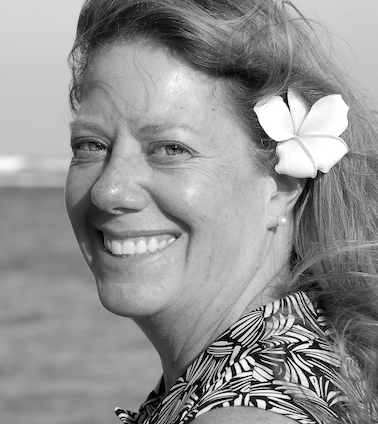 In Hawai'i, we are known for our grace, hospitality and a lifestyle that blends our interiors and exteriors with an island feeling. Gathering different elements and bringing them together to create a new space, we weave and layer these ideas until we have a completed interior and a seamless transition between indoor and outdoor living. Every client and project is unique, and we strive to keep our concepts fresh and up to date, giving the client a space they can enjoy and appreciate for many years.
With over 35 years of experience, Rici Guild, ASID, has worked in all aspects of interior design: residential, commercial, and hospitality. We are able to work from the inception of a project, and carry it through to the final installation of furnishings and equipment. Most of our projects are located in Hawaii and California.
Condos • Homes • Commercial • Accents
Our Featured Projects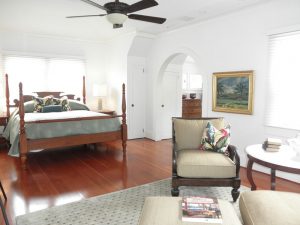 Diamond Head Master Bedroom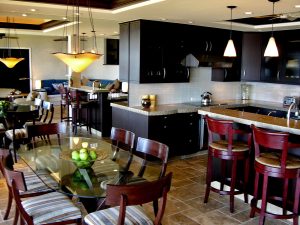 Makena
Project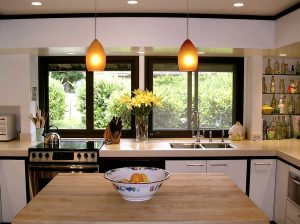 Upcountry Maui Kitchen
Thank you, once again, for making this all happen. Trust is everything, especially when you live 5000 miles away, and you have delivered for us every time in the best way! And for that we are so grateful!
Jeremy and Gabriela
The House and Guest House Look Fantastic!
We have just returned to the Hawaiian islands and to Maui briefly for a special occasion. And once again, we are in awe of our beautiful home here at Makena. Our recent travels have confirmed how lucky we are to have this special place on Maui and we thank you for all your contributions and efforts.
John and Ginny
In Awe of our Beautiful Home
Thanks Rici. We are just so thrilled with our newly renovated condo and can't thank you enough for all your help and expertise. Everything is perfect!
Jim and Susan
Thanks Rici
Call Today For A Complimentary Consultation: 808.878.2804