accents-header
It's the "Details" that Bring Out the Personality of any Interior
Paying attention to details and finding the right accessories are what bring an interior to life. They set the tone and personality of the space and reflect the client's intent. In Hawaii, we are fortunate to have an abundance of wonderful accent pieces and collectable items. This always makes the journey of looking for them fun for the designer and client.
Whether it's a coat rack for your front hall, bookcases for your office or a wine rack for your den, we'll find the perfect finishing touches for every room in your home, condo or office. We'll show you dozens and dozens of choices of individual pieces of accent furniture.
Meet The Person Who Will Take You There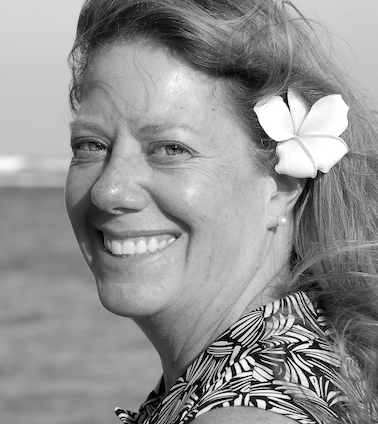 Rici Guild
With over 35 years of experience, Rici Guild, ASID, has worked in all aspects of interior design: residential, commercial, and hospitality. We are able to work from the inception of a project, and carry it through to the final installation of furnishings and equipment. Most of our projects are located in Hawaii and California.